UAE Authorised Distributer & Applicator
3M CAR WINDOW TINT film AND HEAT CONTROL FILMS
Automotive window tint film isn't just for privacy. Keep your car cool, blocking UV ray reduce glare, add style, and helping to protect vehicle interiors. Our professional Car Tinting service at your doorstep all over Dubai.
CAR PAINT PROTECTION
Protect color from fading and keep dirt away from the paint surface with one of the most durable car paint protection available.
CAR WINDOW TINTING
Automotive Window Tint Film helps you block the sun's heat and UV rays ensuring your vehicle is always comfortable to drive.
Our services at
your doorsteps
3M Automotive Window Tint Film & Nano-Ceramic Coating services available all over Dubai
Save your time and enjoy our service at
your doorstep
Car Window Tinting
Nano Ceramic Coating
UAE Boat Owners Trust Us for Marine Window Tinting
The Most Intelligent and Effective automotive window tint film
Glass coating and tinting for boats and yachts
Automotive Window Tint Film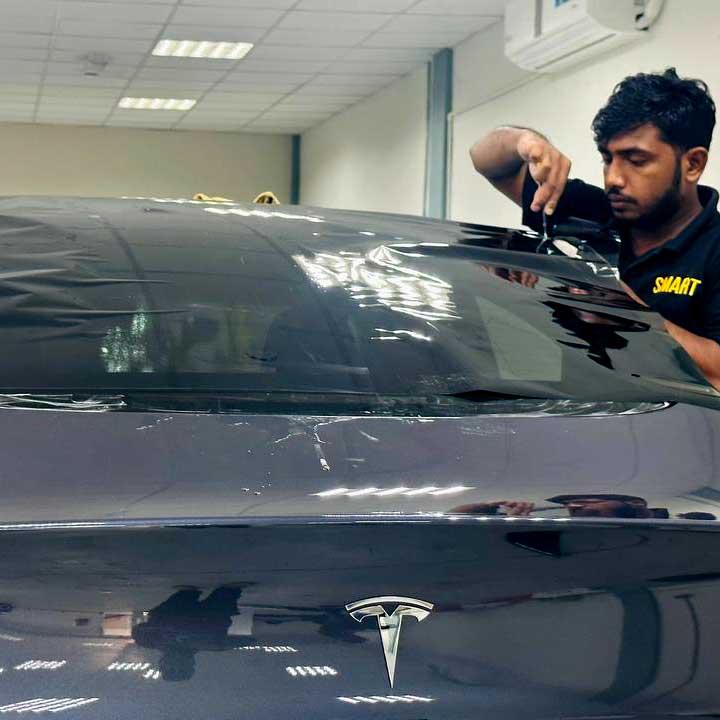 Car Window Tinting block up to 97% of the sun's harmful infrared radiation
Clean & protect your car with our detailing system
Defend your cars exterior and interior
Looking new and shiny with Nano ceramic coating
Automotive Window Tint Film
Protect your car's paint with paint protection film
Sporty look with Vehicle graphics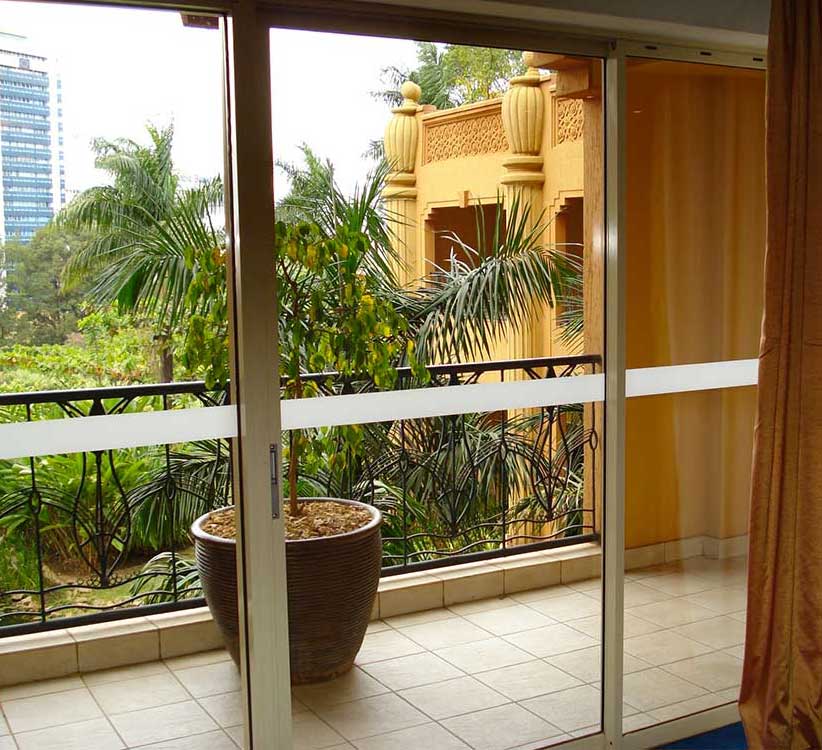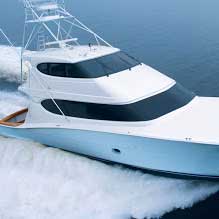 Blocks up to 84% of sun's solar radiation
Lowers air conditioning bills by up to 30%
Protects from 99% of the sun's harmful UV rays
Cuts up to 84% of annoying glare
Prevent hot spots % ensure even temperature
Protect from the dangers of breaking glass
Reduce the risk of injuries
Protect your marine vessel from pirate attacks and accidental glass breakage
Defend from the threat of bomb blasts and explosions
Benefits of Automotive Film
A higher standard of window tint and paint protection film can make every ride more enjoyable.
3m window film, 3m window film installers near me, 3m window tint near me, 3m window tint film, 3m window tinting services UAE.
Let us take care of your car
SAFETY & SECURITY
Automotive Window Tint Film
Block Sun's harmful infrared radiation
85%
Protects from of the sun's harmful UV rays
99%