Residential Window Tinting
Home window tinting can turn your house into a safer, more comfortable place to live.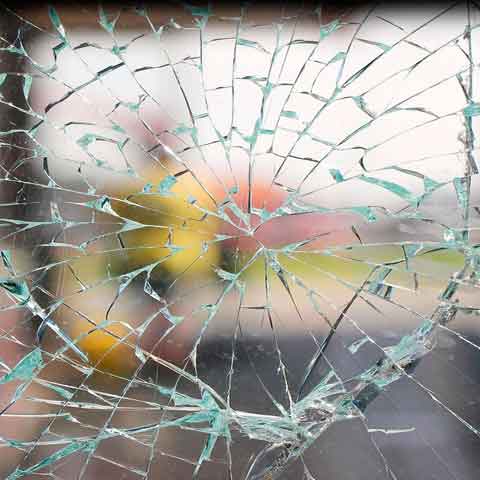 Security
Window Film Depot's residential security window film solutions offer a range of safety and security benefits including adding resistance against ballistics or forced entry of your home.
Privacy
An installation of residential privacy window films Depot is the perfect solution to hide the view into your home without disrupting your view to the outdoors.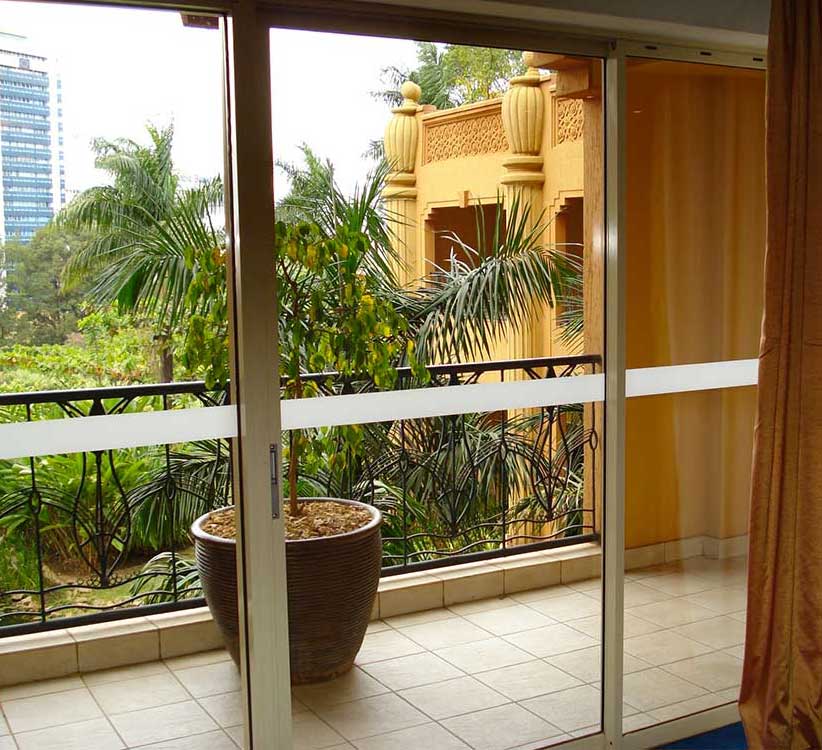 Sun Control
Residential sun control films help mitigate excessive heat and sun glare in your home so you can enjoy a naturally lit environment that's glare-free, and UV-resistant without sacrificing the view.
Glass Protection
glass protection window film solutions for commercial buildings prevent injury due to spontaneous glass breakage, or guard against vandalism of windows with anti-graffiti technology.
Energy Savings
Upgrading your home's windows and glass doors with a residential window tinting installation from Window Film Depot can significantly reduce your home's heating and cooling expenses.
KEY BENEFITS OF WINDOW FILM
Rejecting solar heat improves comfort and keeps you cool.
Carbon-negative solutions proven to save money on energy use.
Protects from 99% of the sun's harmful UV rays
Blocking solar glare and bright lights offers visual comfort.
home window tinting dubai, residential window tinting, in home window tinting, villa window tinting,
HEAT CONTROL WINDOW TINTING
home window tinting dubai
3M and TOTALGARD are leading service provider in automotive and architectural sun control solutions. We offer responsible and quality services in sun heat and glare control window film, decorative window films, graphically printed window films, safety and security window film installation in the architectural segment. The UAE is located in the tropical dry area that extends across Asia and North Africa where UV index is extremely high and the Solar heat radiation is directly impact on the region. Hence the protection from the excessive UV rays exposure is highly recommended in order to protect your skin from possible deceases. Installation of sun control window films reduces the solar heat penetration through your glass window and heating up the interior temperature. Continued exposure of sun rays damages your interior valuables such as furniture, fixtures, display items etc etc… We promote TotalGard  Safety and security window films where the annealed glasses are used in commercial, Shopping malls, Schools or office Buildings.
Benefits of Home Window Tinting

While residential window tinting is still a popular option for homes and residential properties, traditional tinting solutions fail to address some of the most important elements in maintaining a safe and comfortable living space. Quality window films are engineered to provide all the same advantages as window tint, in addition to benefits that can improve your at home health and comfort.
Whether you're building or buying a home or purchasing an investment property, Window Film Depot can help. Keep your family, or your tenants, safe and secure and better mitigate indoor temperature swings and hot spots. Our residential window film treatments can amplify your investment in a number of ways.
Unlike residential window tinting, a high-quality home window film can offer a whole host of benefits, including:
Year-round savings on heating and cooling costs
Minimized glare during early AM and PM hours of low-lying sun
Protection against UV fading, discoloration, and sun damage
Added security against breaking and entering attempts
Optimal transparency with no disruption to natural sunlight
Creative decorative options to enhance your home's value
While window film treatments can be combined to provide a number of these advantages, not all residential window films are created equal.
Natural light is a beautiful thing that can make any room feel uplifting. But if certain rooms are exposed to the sun for several hours each day, then they're likely to get much warmer than your thermostat settings, or they require your HVAC system to be constantly trying to moderate. With residential window films, you can effectively minimize unwanted heat from the sun, thereby eliminating hot spots and maximizing your level of comfort. With TotalGard Window Film, you can prevent as much as 79% of the excess heat from accumulating in your living spaces, which helps keep your air conditioning system from needing to work overtime.